Baseball and softball put a tremendous amount of pressure on the shoulder and elbow. Repeated throwing and other factors cause many athletes involved in these sports to end up with painful shoulders and elbows.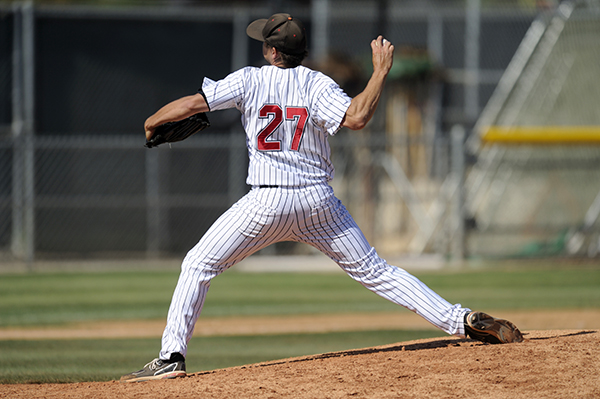 Dr. Amit Varma, our lead orthopedic surgeon, has had the privilege and experience of working with a number of top athletes during is fellowship at the Rothman Institute in Philadelphia where he treated professional and college athletes. He worked with the Philadelphia Eagles, Philadelphia Phillies, Philadelphia Flyers, Philadelphia 76ers, Philadelphia Soul and St. Joseph's University.
Because of the varied nature of throwing injuries, we put into consideration the age, gender, practice routine and game schedule of all our patients in order to offer them the most comprehensive and effective baseball/softball throwing injuries treatment. If you are a sports person or live an active lifestyle and experience pain in your shoulder or elbow, get in touch with us on (352) 404-8956 today to speak with one of our physicians.
Tommy John Elbow Ligament / Reconstruction
Torn elbow ligaments are common injuries among athletes engaged in throwing sports, especially baseball. The mechanics of the arm and shoulder movements that result in the explosive thrust that propels the ball at high speeds through the air tends to also exert a similar force to the ligaments that connect the arm to the forearm at the elbow, the most affected of these being the ulnar collateral ligament.
When this ligament becomes torn, a Tommy John reconstruction is needed. The same-day surgical procedure involves replacing the torn ligament in the elbow with another ligament harvested from another part of the body, usually either the forearm, hamstring, hip, knee, or foot of the patient. This piece of ligament is then woven through some pre-drilled holes in the bones of the arm and forearm to provide the hinge-like support of the torn ligament.
Our doctors at Florida Sports Injury and Orthopedic Institute have treated a large number of such conditions having worked with pro athletes in the course of their training and years of practice.
Rotator Cuff Repair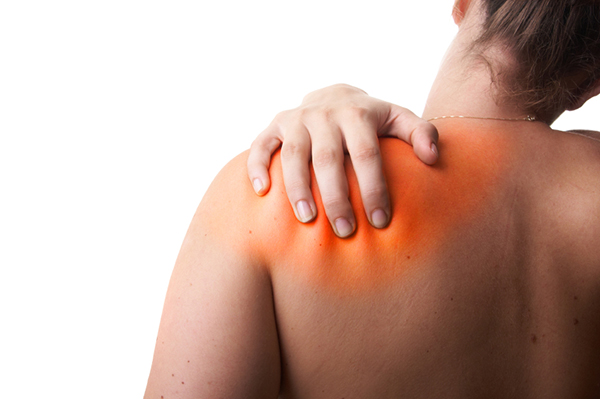 Rotator cuff repair is recommended for injuries that involve a torn tendon in the shoulder. The rotator cuff is a group of muscles and tendons that hold the arm in its "ball and socket" joint and help the shoulder to rotate and move. Excessive exertion and/ or trauma to the tendon that holds these muscles in place can cause it to either become partially torn off or torn off altogether. In this instance, rotator cuff repair is recommended.
We not only understand the medical aspects of Tommy John reconstruction, but being very well versed in sports dynamics, we appreciate the need to have our patients go back out there and resume at top form. Talk to us today on (352) 404-8956 for more information.