Walk In Clinic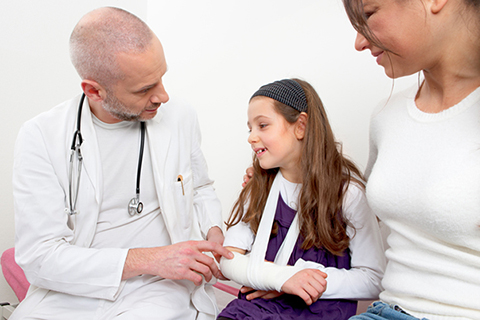 SAME DAY....NEXT DAY APPOINTMENTS AVAILABLE WHEN NEEDED
Sudden acute Orthopedic injuries can happen anytime and most always need acute attention. Don't spend countless hours in pain at home waiting to see a doctor. Come on in and we will work together to get you back in the game.
Bring your sprains, strains and breaks to our Orthopaedic injury walk-in clinic. You will see one of our Orthopedic Physician specialists who will diagnose and treat you.
Orthopedic injury walk in clinic will be open during regular business hours and will function in addition to regular office hours.
Skip the ER and come straight to your Orthopedic specialist for a fast and accurate diagnosis and treatment plan.
For Acute Injuries only (for regular appointments please call or text (352) 404-8956 and make a routine appointment)
Onsight services include Digital X-ray/Casting/Bracing/Splinting.
We accept most insurances, workers compensation, motor vehicle accidents and self-pay.
Prompt service.
Lower cost.
Treatment options for all ages.
Flexible follow up appointments.
If an authorization or referral is needed for your insurance we will contact your primary care physician first and work as a team to take care of you.